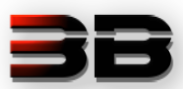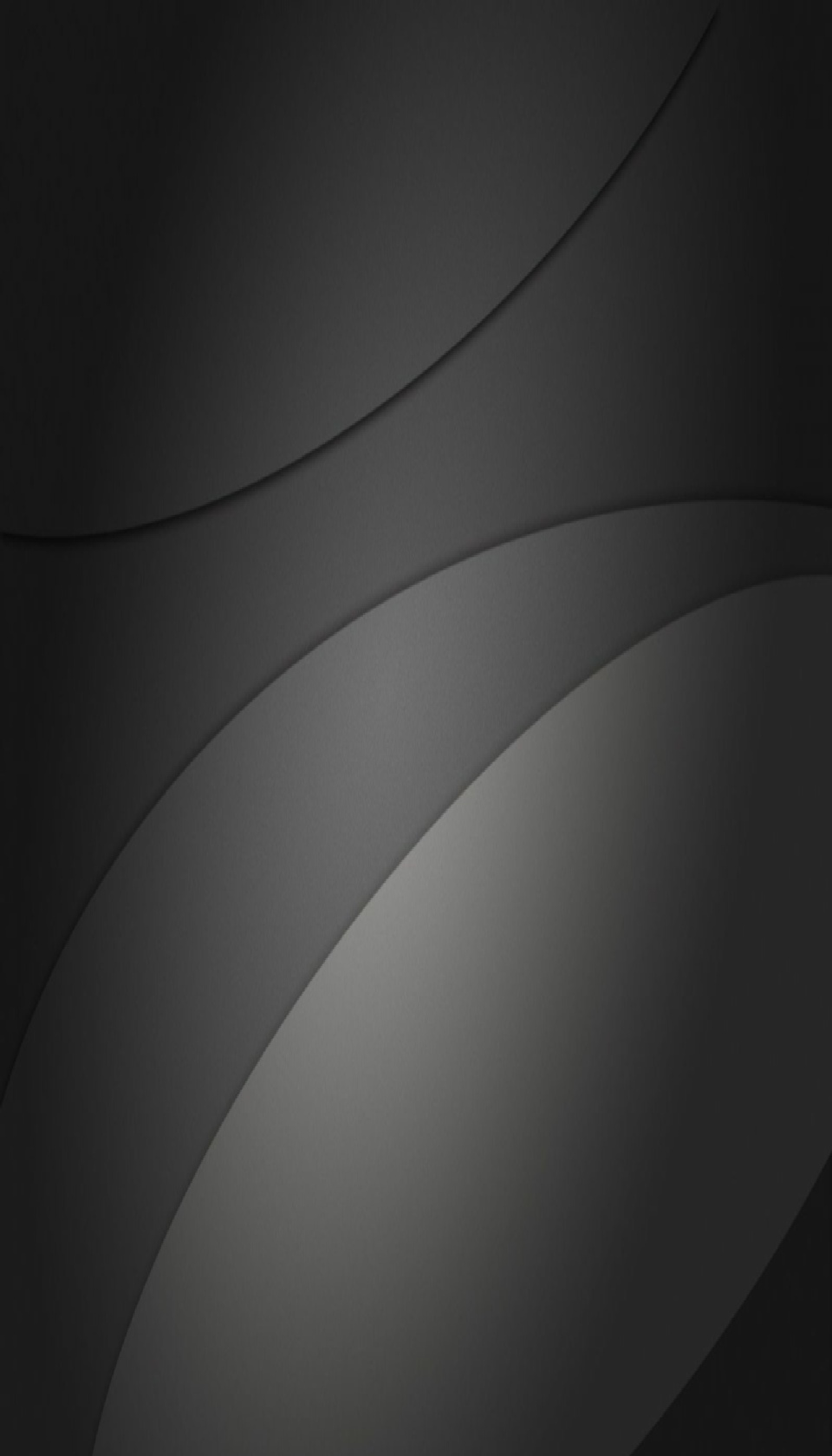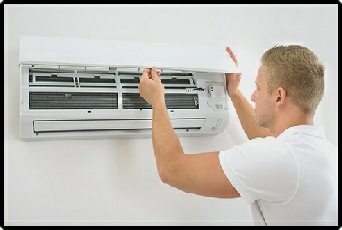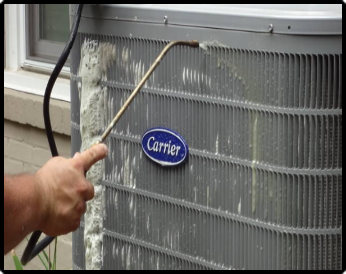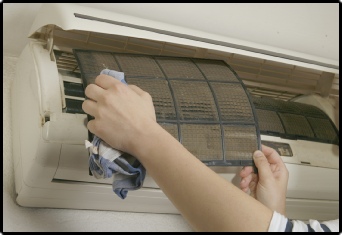 3B Air conditioning installation services: Faulty air con Troubleshooting advise :
How incredibly painful is it when in the middle of summer or winter your
air conditioning system fails on you! We know you need help fast and do
our best to fix the problem as soon as possible. Regular air conditioning maintenance ensures your AC is running at optimal levels with the maximum amount of air and performance. Sometimes we want to avoid getting our air conditioner serviced so here's a few things to get you started without us.
Reset the system (sometimes it could just be a small fault, try resetting
the system at the breaker for 5 minutes and turn back on and see how it goes)